Introduce
Founded in September 2005, K Auction is Korea's premier auction house.

K Auction holds Major Auctions, Special Auctions, Charity Auctions, and Private Collection Auctions, offering Modern and Contemporary artworks by major Korean and International artists as well as Korean Traditional Arts and Crafts. K Auction has worked to revitalize and expand the domestic art market, holding approximately 80 Online Auctions per year.

K Auction formed a competition-based structure in a formerly monopolized market and began holding auctions based on fair and transparent market pricing, resulting in rapid improvement in the domestic art market. We have striven for a healthy and robust art market built on reasonable pricing, fair competition, and a transparent and trustworthy retail infrastructure, and will continue to support the development of the art market and the cultural sector to the best of our ability.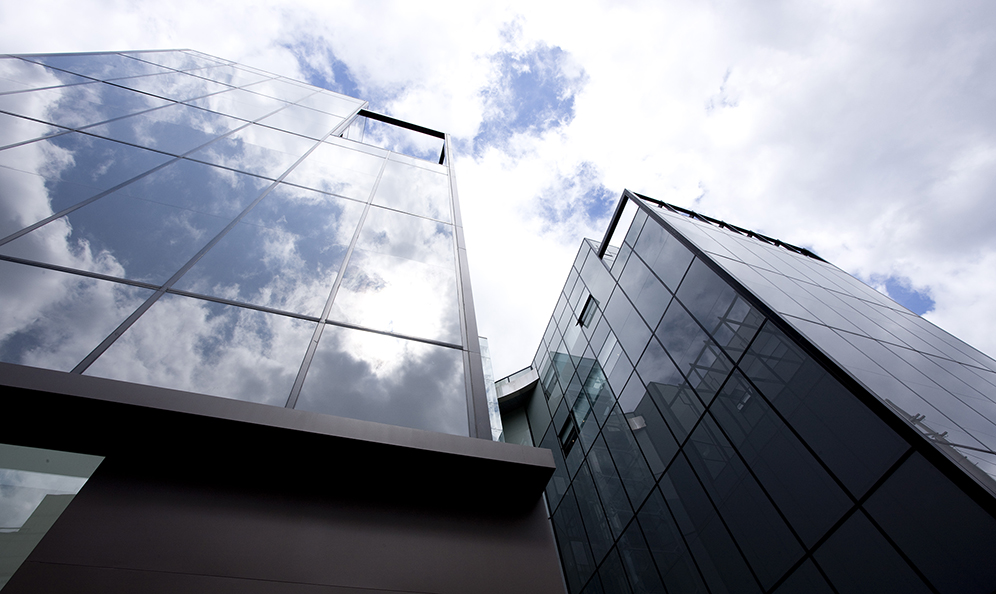 Our History
2020

Opened an exhibition hall dedicated to online auctions

2019 Singer Henry donated all the profits from the charity auction (MBC TV )
2018

Chun KyungJa's Prairie II sets record for most expensive artwork among artists sold (2 billion KRW) / Yoo YoungKuk's Work sets record for most expensive artwork among artists sold (600 million KRW)

2017

Kim Whanki's Tranquillity 5-IV-73 #310 sets record for most expensive artwork sold at auction in South Korea (6.6 billion KRW)

2016 June Summer Auction / Kim Whanki's 27-VII-72 #228 sets record for most expensive artwork sold at auction in South Korea (5.4 billion KRW)
First Weekly Online Auction
Received the Creativity Award at the Mecenat Awards in South Korea
2015

First Solo Hong Kong Auction / 89% of lots sold

2014

Second consecutive White Glove Sale / 1st & 2nd Chun Collection Auctions

2013

First White Glove Sale in South Korea / Chun Collection Auction

2012

Record hammer price for Korean Traditional Arts and Crafts / Album with Handwriting of Great Scholar Yi Hwang and Song SiYeol (3.4 billion KRW)

2011 1 Charity Auction
4 Major Auctions
2 UAAs (United Asian Auctioneers)
6 Online Auctions
2009 Offices expanded and relocated to Shinsa-dong Building
First Vintage Timepiece Auction in South Korea
2008 First corporation in the Korean art market to engage in social responsibility and outreach
First Charity Auction
First Hong Kong Auction
First Asian Auction Week (Combined auctions from four Asian countries) held in Hong Kong
2007

Offices relocated to Cheongdam-dong Building

2006 First Online Auction
First Special Auction
2005 Most expensive artwork sold at auction in South Korea
Record for highest total achieved in a single auction (4.87 billion KRW)
First Major Auction
K Auction established
What We do
Art Auctions

With the unending innovation and enterprising nature of its specialists, K Auction leads the Korean art auction industry. We offer a diverse range of Korean and International Modern and Contemporary masterpieces as well as Korean Traditional Art and Craft. Along with Major Auctions, we hold Premium and Weekly Online Auctions as well as curated themed auctions.

<

Online Auctions

Launched in 2006, K Auction's Online Auctions enable collectors to bid without restrictions of time and space through a simple online registration process. A wider range of prices, media, and artists offers increased accessibility to first-time collectors. Online Auctions consist of Weekly Auctions and Premium Auctions, which offer works in a slightly higher price range. All artworks offered in Online Auctions can be viewed in person at K Auction's exhibition spaces.

Private Sales

Private Sales is a request-based system in which clients may access a greater diversity of artworks and collecting options. K Auction's collective experience allows for accurate pricing and tailored service for sellers and buyers.

Venue Rental

Located in Sinsa-dong, in the heart of Gangnam, our spacious two-floor premises are available for rental. Please contact us for additional information.

K Auction Academy

K Auction Academy offers lectures by specialists and experts in various topics, including the international art market, various artists and artworks, and art history. In addition, K Auction Academy holds auction information sessions before each auction, providing an opportunity for a wider audience to more easily access and experience art.

Corporate Social Responsibility

In 2010, K Auction became the first in the Korean art market to devote a part of its activity to social responsibility. Since then, we have continued to uphold our commitment to social responsibility while adhering to our strengths as an art auction company, donating proceeds from various charity auctions to the Korea Mecenat Association. As a result, in November 2016, we received the Creativity Award at the Mecenat Awards. We will continue to support the expansion and development of the art and cultural sectors in South Korea.